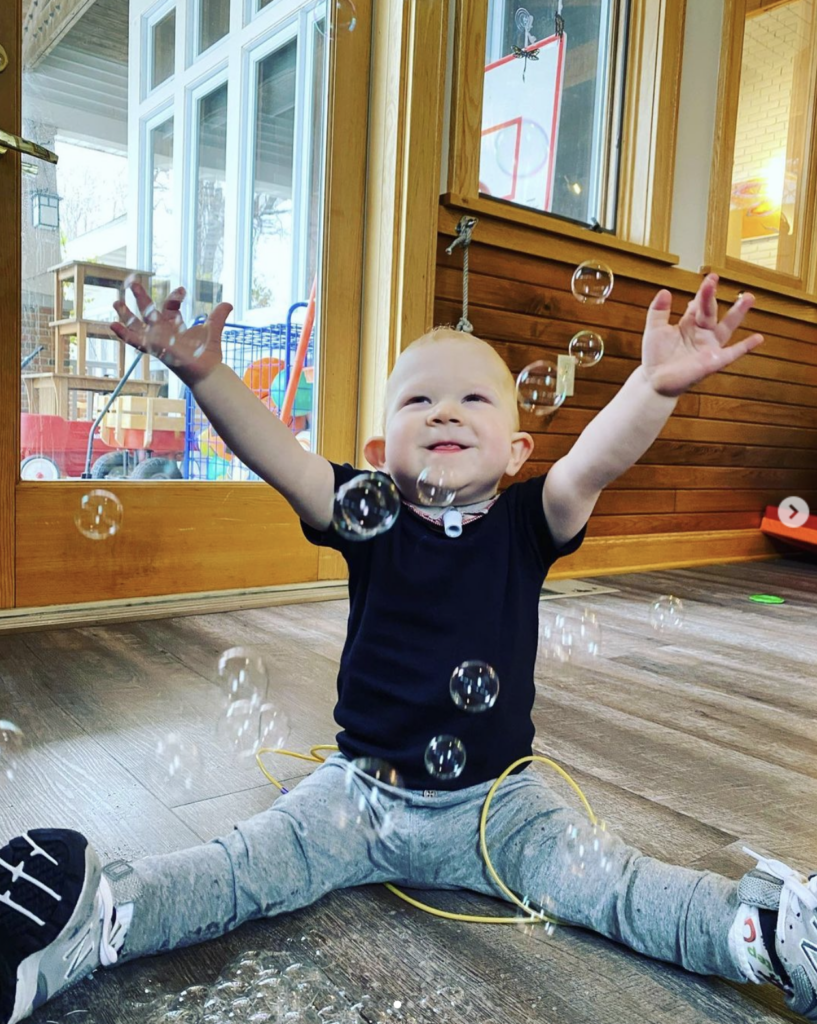 Your donation helps spread respite homes like these across America...
This Giving Season, Your Kindness is the Key
Help medically fragile children across America get access to the care homes they so desperately need!
 Every act of kindness matters, big or small! Your contribution today is a lifeline for families navigating the complexities of pediatric palliative care.
Respite homes are community driven. Without people like you, there would be no homes.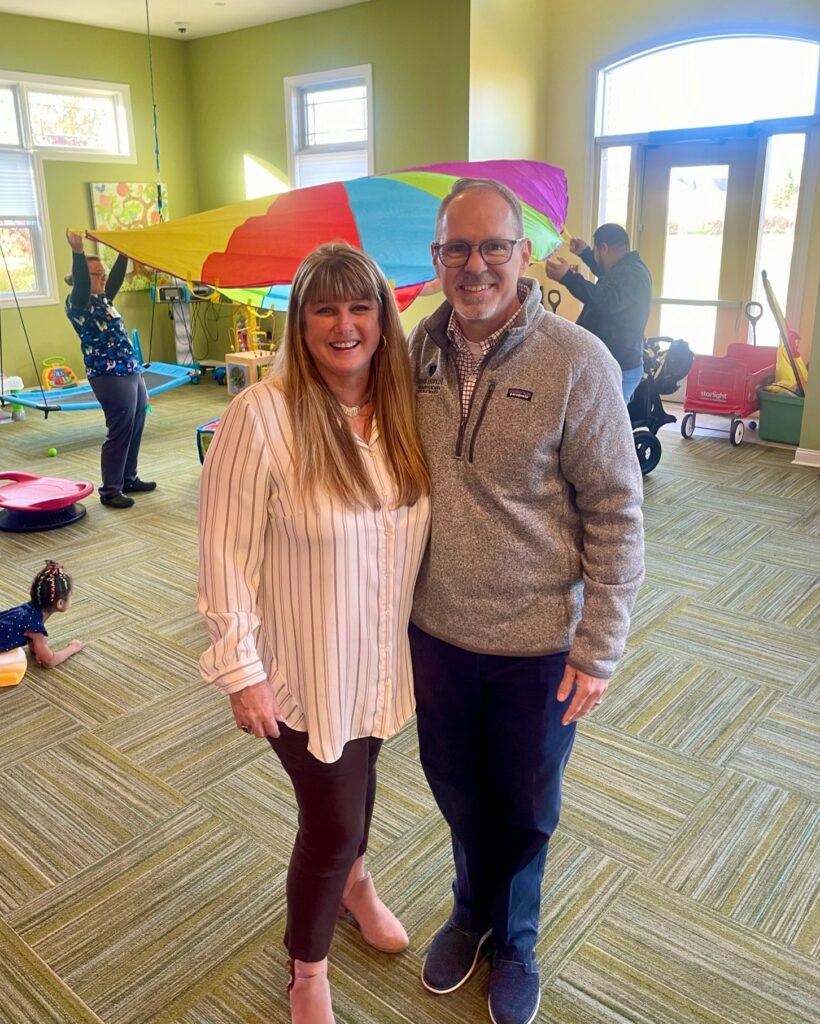 Direct support to communities who serve families and medically fragile children: Your contribution aids passionate leaders across the U.S. in building and managing children's respite homes. Your donation gives them essential tools, expert advice, and the guidance needed to create these vital community resources.
Education and awareness: We spread awareness and provide knowledge to help families and children who need a respite home. Discover the impact of your support in shaping policies, enriching our knowledge base, and informing the public about the critical need.
Advocacy for accessible care: Our work involves advocating for more accessible respite care across the United States. We aim to bridge the substantial care gap for the 2 million children and their families needing these services.
Facilitating progress and change: By sharing stories and successes, we highlight the progress made in communities nationwide. We celebrate the strides taken by passionate people who demonstrate the powerful impact of community-driven efforts.