Building Communities Full of Joy and Care for Medically Fragile Children
Building Communities Full of Joy and Care for Medically Fragile Children
Building Communities Full of Joy and Care for Medically Fragile Children
Join us on our mission to bring desperately needed children's respite homes to every state in America.
Donate to Children's Respite Homes of America today to help families with a child who has a life-limiting condition. And send your personal message of support, love and hope.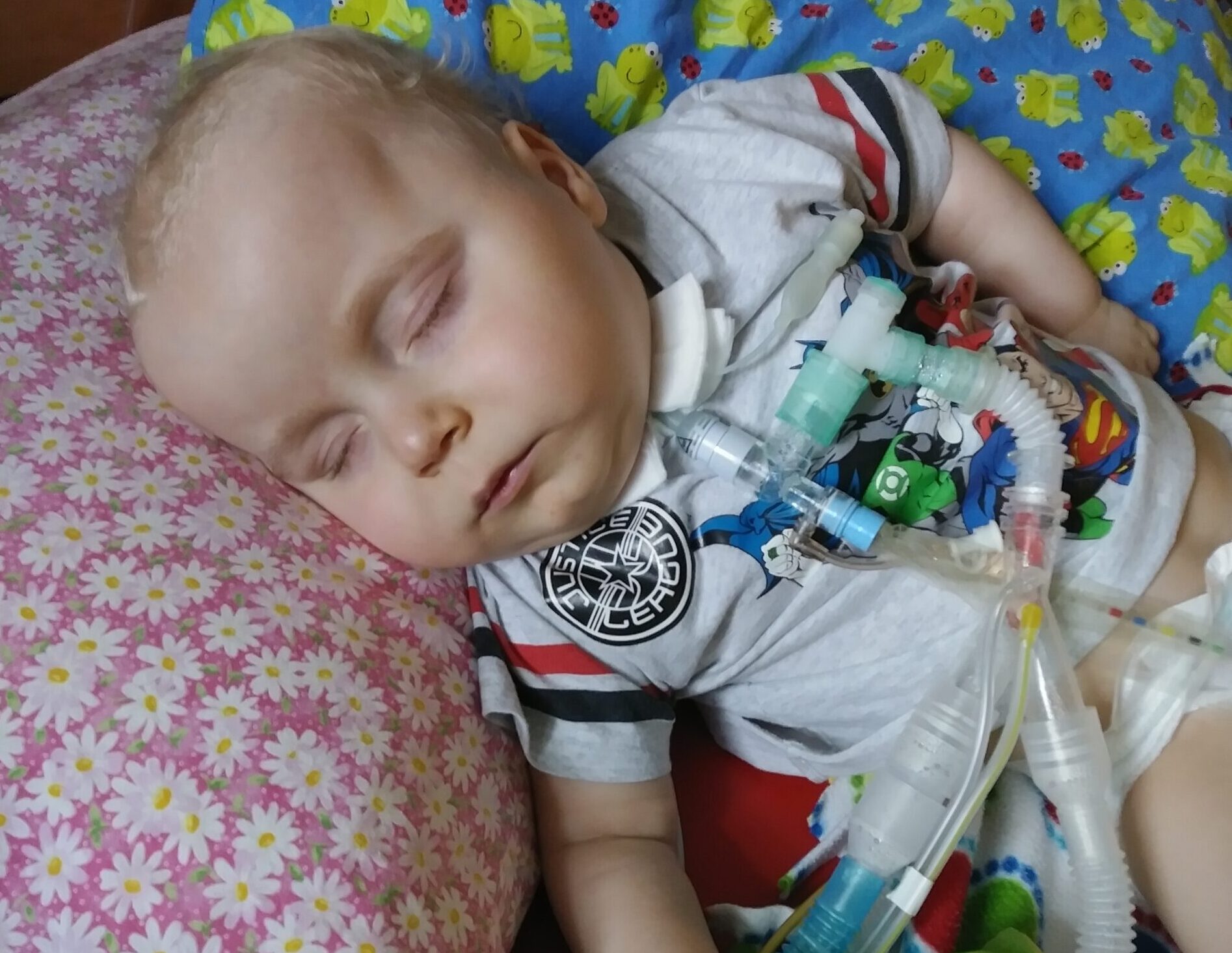 As a dad of a medically fragile child, my wife and I know firsthand how exhausting intense caregiving round-the-clock becomes. To have a short break for rest and sleep, we needed to trust that whoever we allowed to care for Ryan would do so safely and as we would. We quickly realized that overnight children's respite services are very limited in the United States. That's why my wife Holly and I cofounded Ryan House in Phoenix, and why I'm so passionate to now lead the National Center and rally others around "Children's Respite Homes of America". To help other communities get a house open and stay open so that more families like ours can finally get some much-needed sleep to better care for their children.
Please join us in our efforts to make sure every family with a medically fragile child has access to the respite services they so desperately seek.
"My son Ryan is my north star. He left a legacy and continues to inspire so many. He fuels my passion every day and I will not stop until others get the sense of community, care, and love that we had."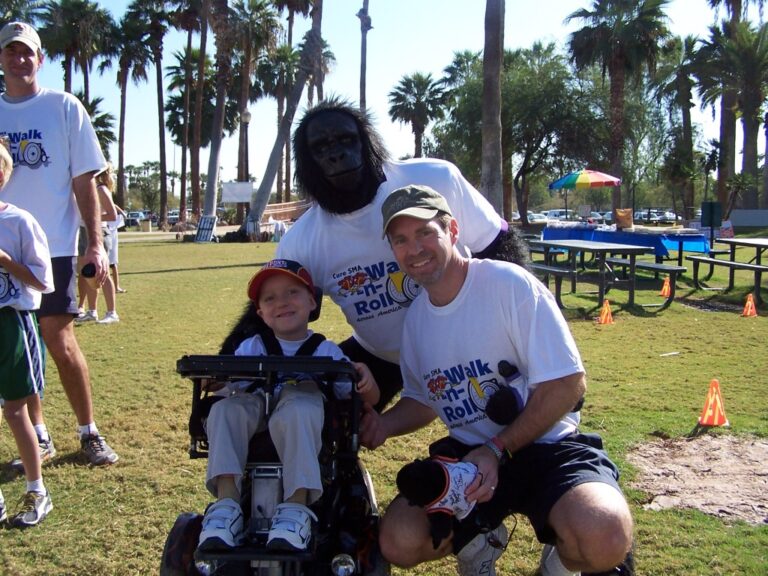 A community-based children's respite home is an extension of home and a temporary haven.
These important care models started in England in the early 1980's, and today the UK has over 54 homes providing access to families. Other countries including Canada, have also recognized the need and expanded access.
For a country like the USA with a population 5 times greater than the UK's, we should have over 260 homes already – yet there are only a handful.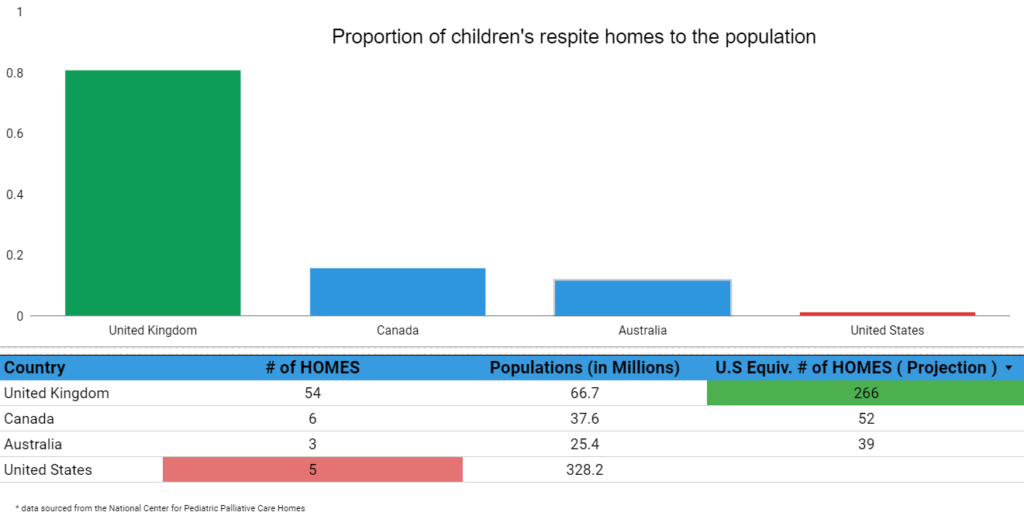 Meet the founders of U.S. children's respite homes and families being served
Establishing these remarkable programs requires the support of an entire community. It's a collective endeavor around a shared vision. 


Insights and learning from these successes become steppingstones for others to make a meaningful impact in their own community. Together, we will drive progress across America, ensuring more families have access to the care they so desperately need!
Hear From the Families at Existing Children's Repite Homes
Let's build a children's respite home in your community
There are passionate leaders emerging in markets where medically fragile children and their families greatly need a respite home in their city. Together we can help them open their programs, and stay open, to fill this gap.
Kim, Suzanne, and Kathleen are three of those many emerging market leaders.
Learn more about the need in your community and how you can help!
We are empowering new leaders like Tieal, Jonathan, Kathy, and Katie to emerge in every state and join the mission to build a respite home in each city.
Create a place to grow and a space to rest for children with life-limiting conditions and their families.
Unite for Medically Fragile Children
in the USA