Send A Message
Of Love & Support
Sent to a family with a medically fragile child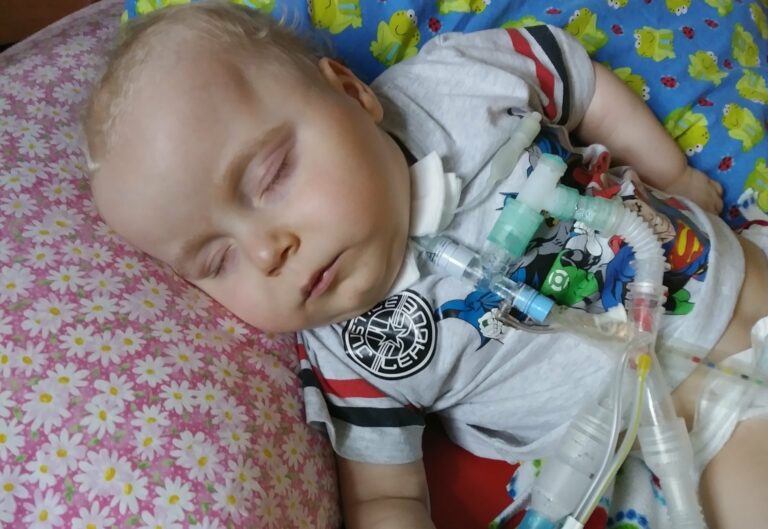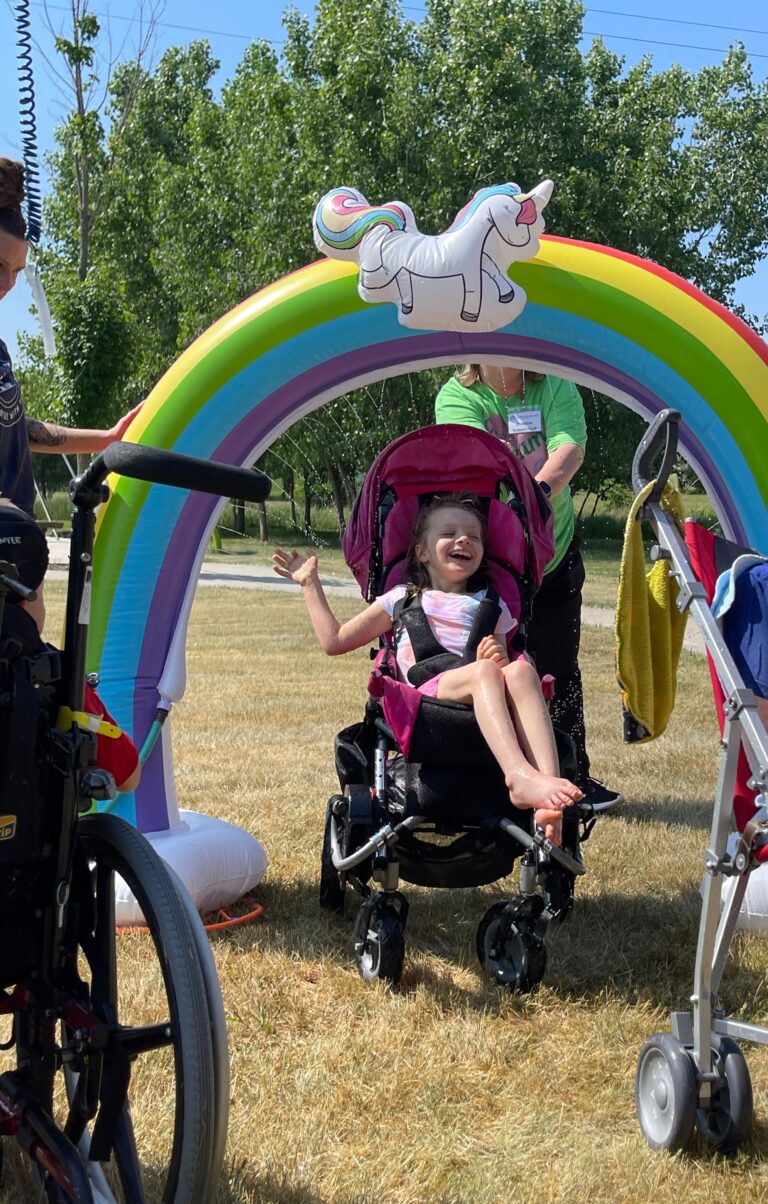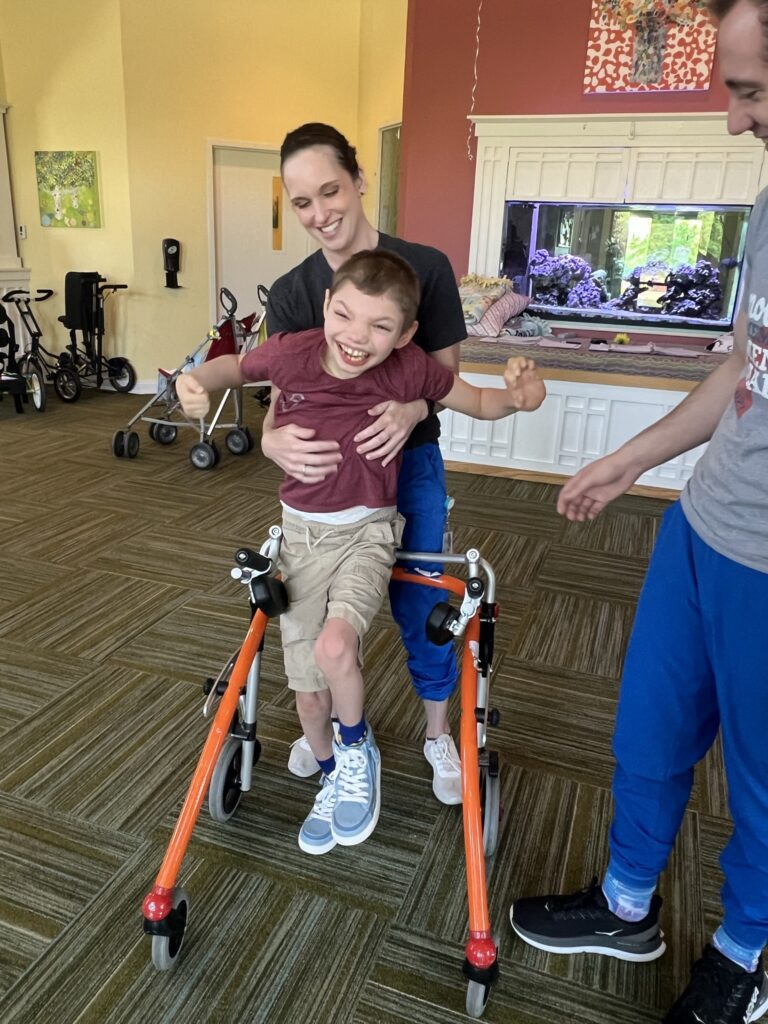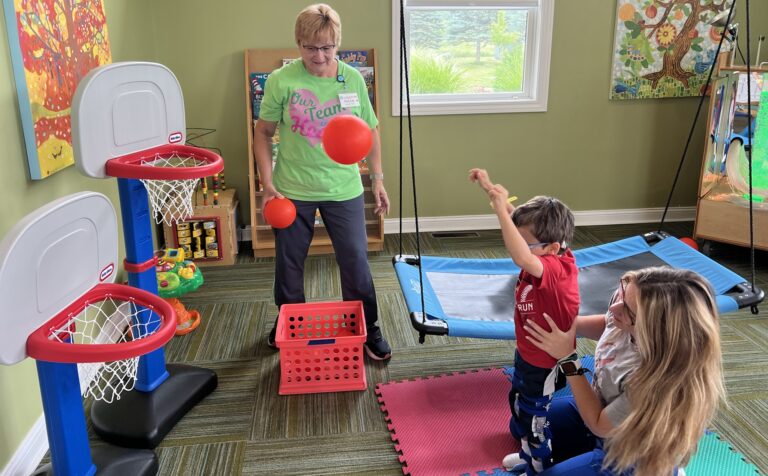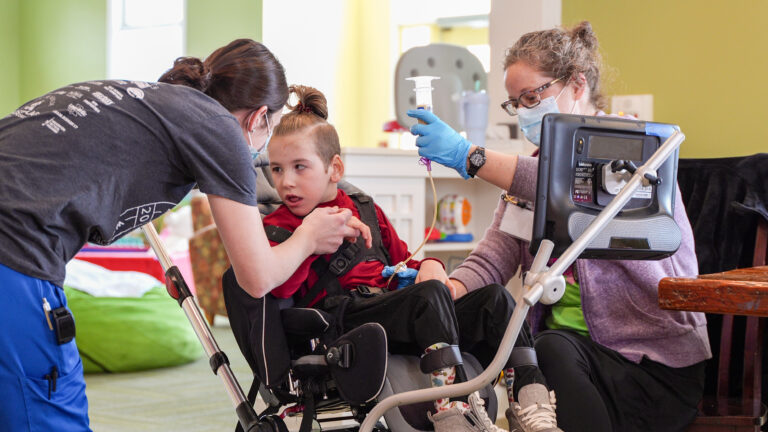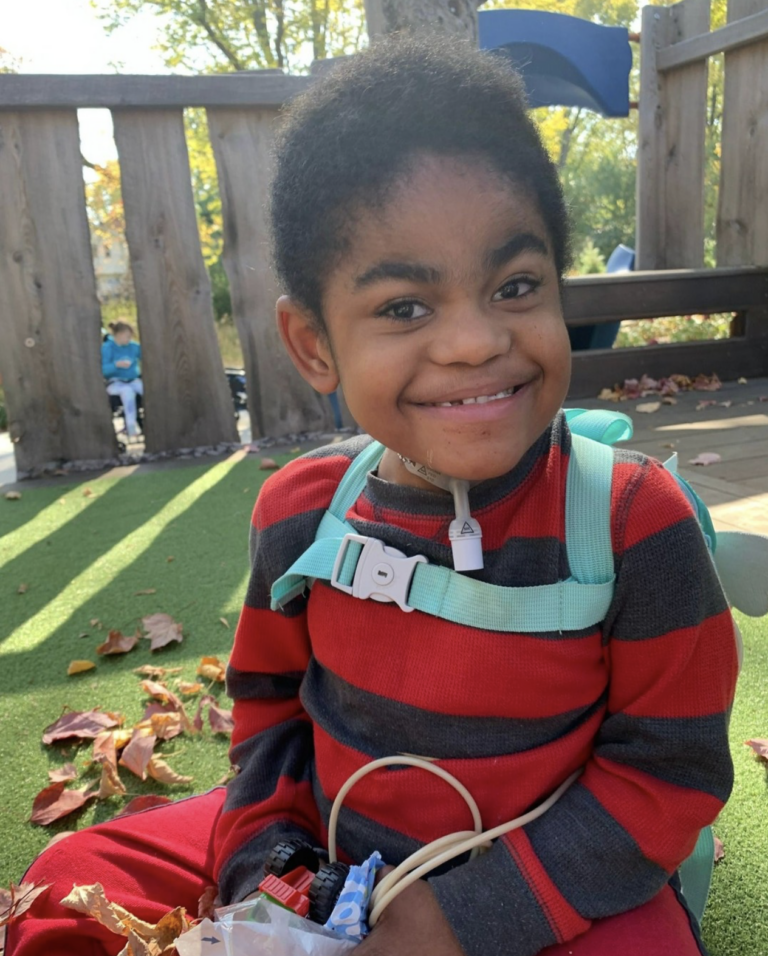 You
think of message you'd like to send
to families & children at our partner respite homes.
Enter your message in the box below, and
hit SEND MY MESSAGE
We'll send your messages directly to homes & families
Your Message To Kids, Families & Homes
Homes That See Your Messages
These are real people that get your messages of hope and support! Words are powerful and your messages of comfort, hope and encouragement go a long ways to empower these families to stay motivated.
Hear From the Families at Existing Children's Repite Homes
Here's some inspiration for your message 🥰
"God Loves you and so do we!"
"What your home at A Rosie Place is doing has really touched me. The kids get to spend time doing things kids do and it's really inspiring. I really appreciate the kids art! Keep up the great work!"
"Thank you for all you do! You will be blessed!!"
Hi there I hope everything is going good for you. Stay brave everything will be great. Much much love to you and your family
Thank you for caring for children with special needs! May God bless you!
Thinking of you all and your bright light.
You are amazing! You are loved! I'm so glad you are here. Big hugs
Hope you have a great day! Just thinking of you and wanted to say hi! I'm in Atlanta enjoying the fall weather. Hope you have a great autumn!
Sending love and hugs your way! Please know you are thought of!
Always remember ❤️ God 💛 is always with you ♥️ and ❤️ God ❤️ loves you.
Know that others are thinking of you, and sending caring love!
May your hearts be full of the little blessings that each day holds. Know that you and your family are prayed for and loved.
You are loved beyond measure and your dreams matter. ❤️
Keep on staying strong and being yourself!
We thinking about u guys and kiddos!!! God loves you ! I love u guys !
Praise you love hugs and kisses to each of you Jesus loves each of you
Want to further help support our homes for children?