The journey to create a pediatric palliative and respite home is a deeply personal one, often born from a story that touches the heart and calls for action. It's a path of hope, resilience, and community spirit, where every step taken is a stride towards a world of compassionate care for medically fragile children and their families.
The Story of Ryan and the Birth of Ryan House:
When their son Ryan was diagnosed with Spinal Muscular Atrophy while they were living in London, Jonathan and Holly Cottor's world was turned upside down. The advice from doctors was heartbreaking: "Take him home and love him, and do not expect him to survive to his 2nd birthday." But Ryan's journey didn't end there. The family found solace and respite at Helen House in Oxford, England, which became a beacon of support during their most challenging times.
Ryan's Legacy:
Ryan defied expectations, living to the age of 17. His bright and mature spirit, despite the physical challenges of surgeries, therapy sessions, and hospital stays, inspired his family to bring the model of care they experienced at Helen House back to the United States. Thus, the vision for Ryan House was born—to create a freestanding children's respite and hospice home in Phoenix, Arizona, focused exclusively on supporting families with life-limiting conditions.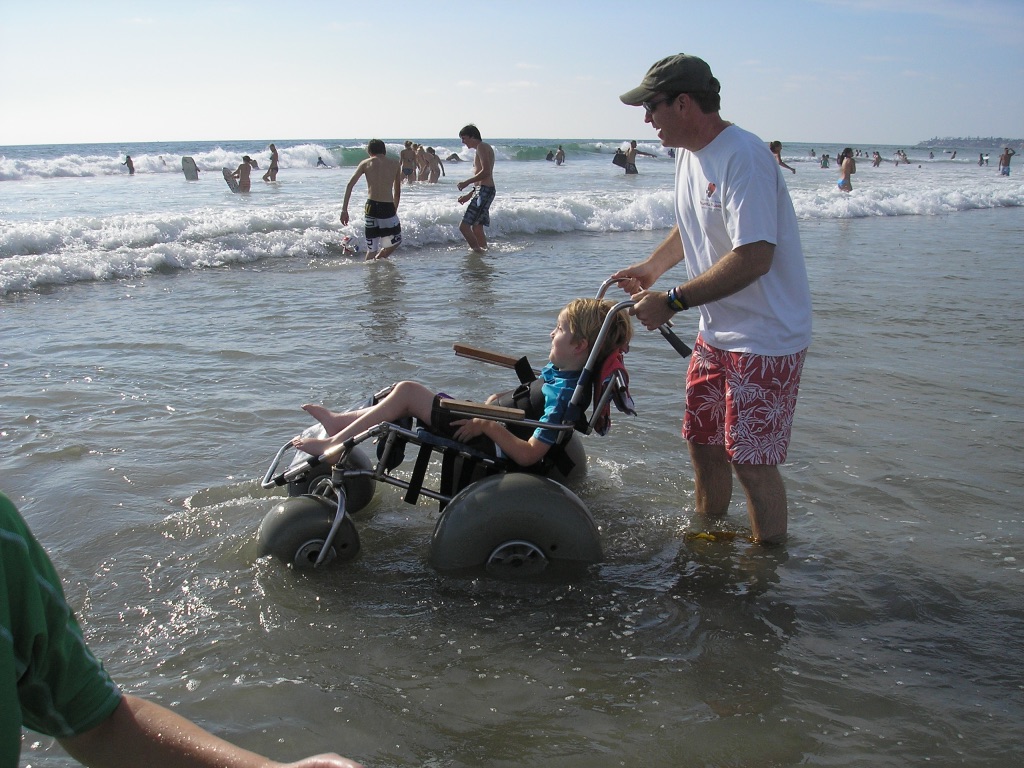 Creating Your Own Legacy:
If you're considering starting a pediatric palliative and respite home in your community, remember that while there are practical steps to follow, such as forming a board of directors and securing 501(c)(3) status, it's the personal stories and connections that will define your home's character and mission.

Key Steps to Embark On:
Board of Directors:
Gather a group of individuals moved by your mission, who can offer diverse expertise and unwavering support.

Nonprofit Status:
Achieving 501(c)(3) status is a crucial step that legitimizes your efforts and opens doors for funding and support.

Business Plan:
A robust business plan outlines your vision and operational strategies, ensuring alignment with your core mission.

Team Building:
Assemble a team of professionals (medical staff, support, admin) who are not just skilled but also share a passion for making a difference in the lives of children and families.

Community Involvement:
Engage with the community to build awareness and foster partnerships that can provide multifaceted support.

Fundraising:
Develop a sustainable financial strategy to ensure that you can provide uninterrupted, high-quality care.

Facility Design:
Create a care home that is not just functional but also a comforting and joyful place for children and their families.

Compliance and Accreditation:
Ensure that your home meets all healthcare regulations and seeks accreditation to maintain the highest standards of care.

Each path to creating a pediatric palliative and respite home is as unique as the children it serves. It's a journey that weaves together the practicalities of care with the threads of personal stories that inspire and give life to your mission. Remember, it's not just about the state-of-the-art facilities or the comprehensive care plans—it's about creating moments that resonate with the heart and spirit of each child and family.
Take, for example, the unforgettable day at Ryan House when the staff, knowing of Ryan's love for the Beatles, donned Sgt. Pepper's outfits. They transformed his room into a vibrant Beatles-themed haven, complete with records hanging from the ceiling and tie-dyed sheets adorning the walls. It was a day of pure magic that showed the extraordinary lengths to which the care team went to bring joy to Ryan's life!
This story captures the essence of what a pediatric palliative and respite home can offer—beyond medical care, it's a place where a child's favorite things come to life, where their dreams are nurtured, and where families find comfort in the midst of their journey. As you embark on creating your own haven, let the spirit of such moments guide you. They are the reason why places like Ryan House are so much more than just a home—they are a sanctuary of joy and care!
If you're moved to create a care home in your own community, reach out to CRHA here. We are here to guide you, support you, and welcome you into a community that cherishes every child's dream and every family's story. Let's work together to spread this magic to every corner of the nation, one respite home at a time.